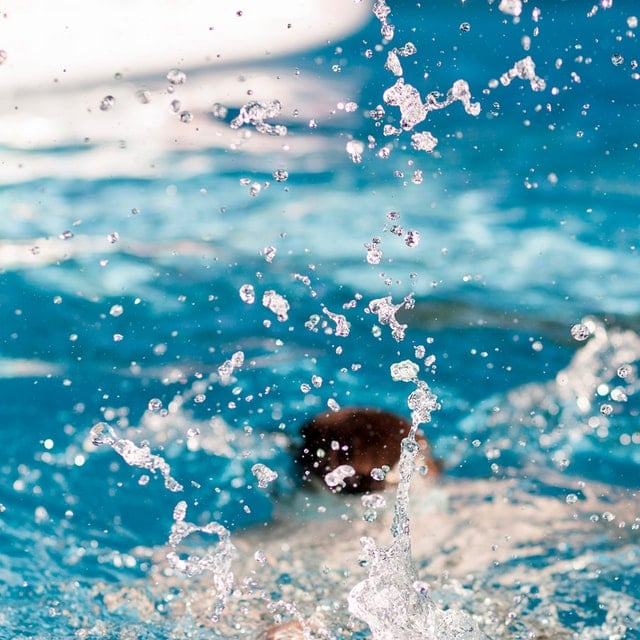 We live to swim!
There's only one thing better than going to the beach and that's going to the swimming pool, someone once said. We're onboard with that and we believe you should be too. That's why we created YourPool – let us relieve some of your stress with being a pool owner and help you.
Got a pool? We've got you covered
If you're lucky enough to have a pool or spa in your backyard, you know that it's more than just a place to cool off on hot summer days. It's a place where you can relax and escape the hustle and bustle of everyday life. A place where you can spend time with family and friends. A place where you can make memories that will last a lifetime.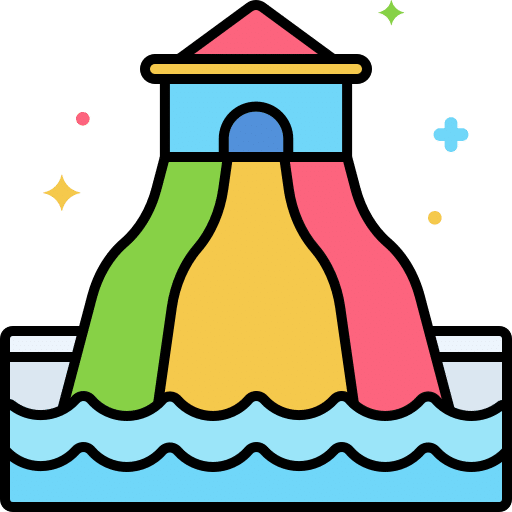 Think bigger
With our help, your backyard can become your own private oasis. We offer a wide range of pool cleaning information, DIY guides, product reviews to make your dream a reality. From new pool construction to custom landscaping and everything in between, we're here to help you create the perfect backyard retreat.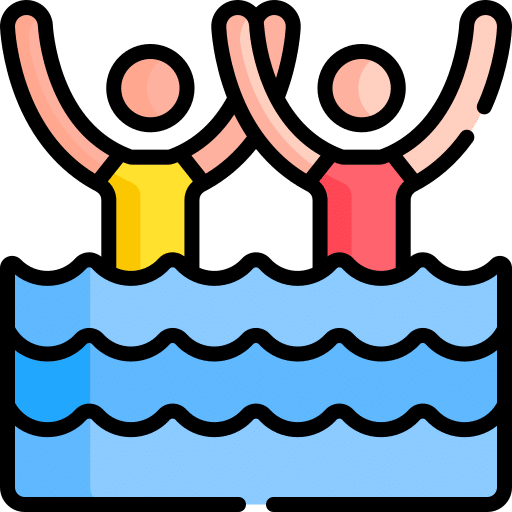 Have fun
Swimming in a pool is fun. It's one of the few sports where you can exercise and play at the same time, so it's great for kids and adults alike. And with all those waves lapping against your body, it feels like you're on vacation!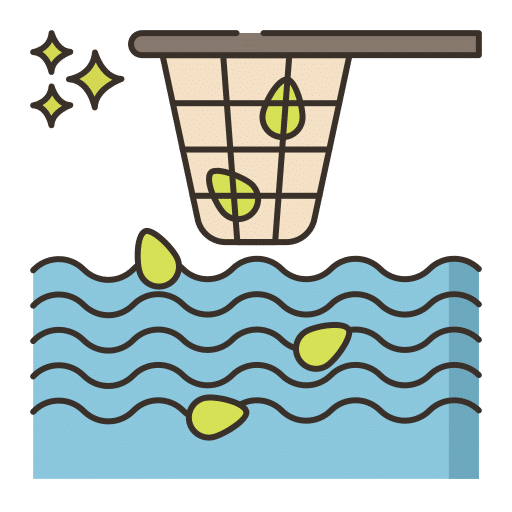 Take care of it
Cleaning your pool is important not just to keep it looking nice, but also to ensure that the water is safe for swimming. A dirty pool can be a breeding ground for bacteria and algae. We offer a wide range of pool information to keep your pool sparkling clean all season long. From weekly pool maintenance to one-time cleanings, we've got you covered.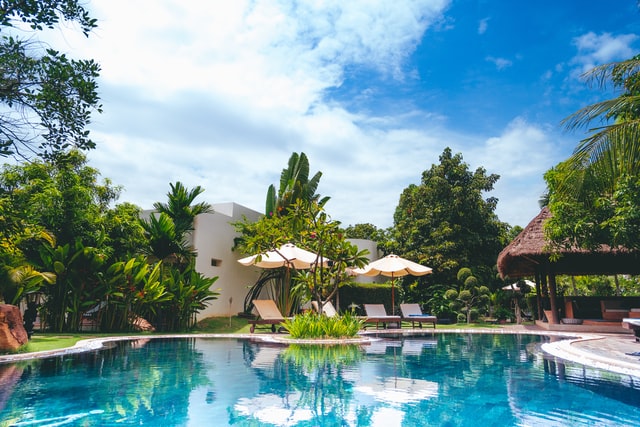 Let your pool do the talking
Impressing your neighbours have never been easier! By following our information from our knowledge base, your pool will always be sparkling clean, and ready to show off! Our information cater to everyone, whether you're a residential or commercial customer – we want to make sure your swimming experience is top notch.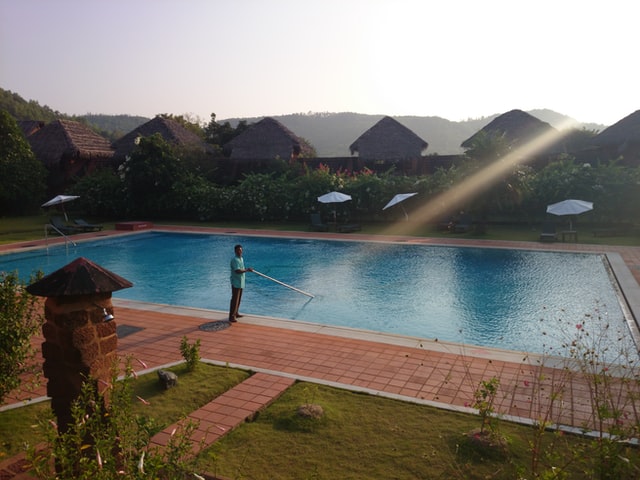 It's not all fun and games, your pool needs you too!
Get rid of that nasty bacteria! No one likes their hair going green after a swim in their pool, especially not guests. Making sure your pool is always clean and the pH always in perfect shape is a great way to ensure you feel like you've created an oasis. Read our guide on Pool Cleaning Basics: A Beginner's Guide to Pool Maintenance for a complete rundown.
Join hundreds of people, we're all about community
Winding down
A pool is great for winding down. There's something about the water that just makes you feel relaxed, and when you're surrounded by the beauty of nature, it's even better. Whether you're taking a dip to cool off on a hot day or just relaxing in the sun, a pool is the perfect place to unwind.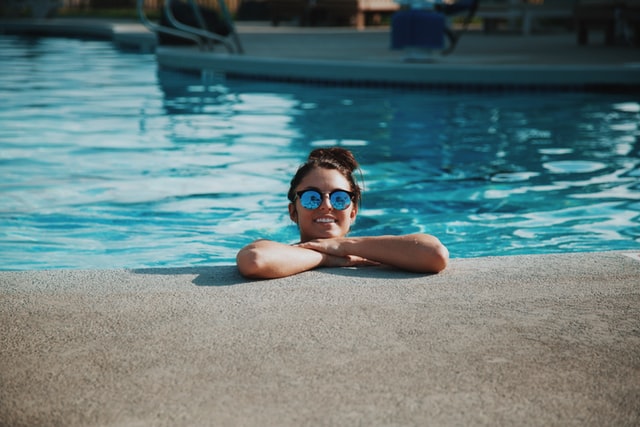 "We now have a place that is harmonious and my happy place after work."

Sandra Durbin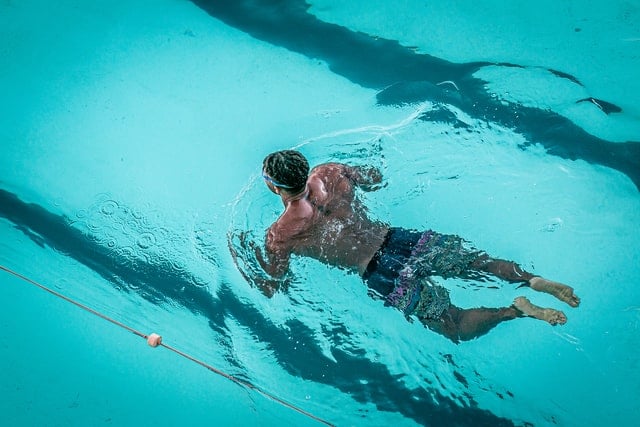 "I love to do a few laps in the pool during my lunch break."

Shawn Dozier
Exercise
A pool can also serve as a great way to get your exercise. Swimming is a great workout for your whole body, and it's low impact so it's easy on your joints. If you're looking for a way to get some exercise without putting too much strain on your body, swimming is the way to go.
Our latest articles
Amongst our articles you'll find inspiration how to create the perfect pool-oasis as well as tips on how to best take care of it. Let's get inspired!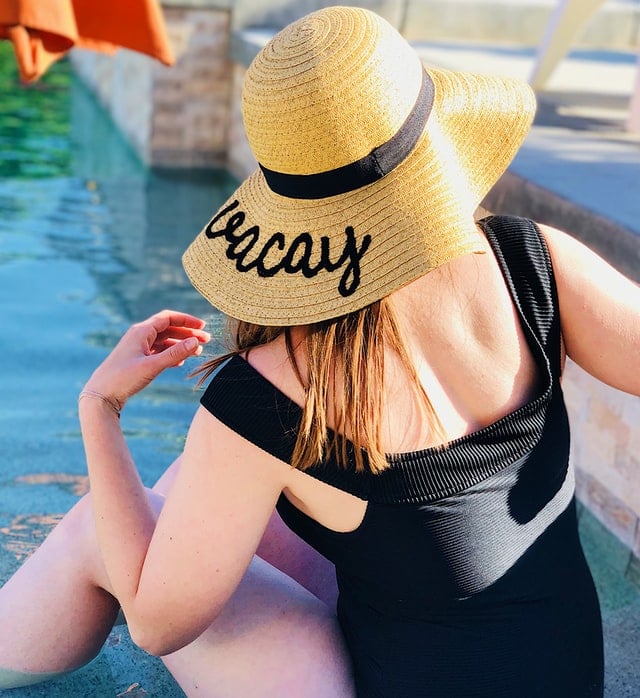 You've come to the right place
Join our community of pool owners and enthusiasts. Your pool is more than just a place to take a dip. It's a source of exercise, relaxation, and enjoyment for the whole family. But getting the most out of your pool requires more than just jumping in.