About us
There's only one thing better than going to the beach and that's going to the swimming pool, someone once said. We're onboard with that and we believe you should be too.
That's why we created YourPool – let us relieve some of your stress with being a pool owner and help you.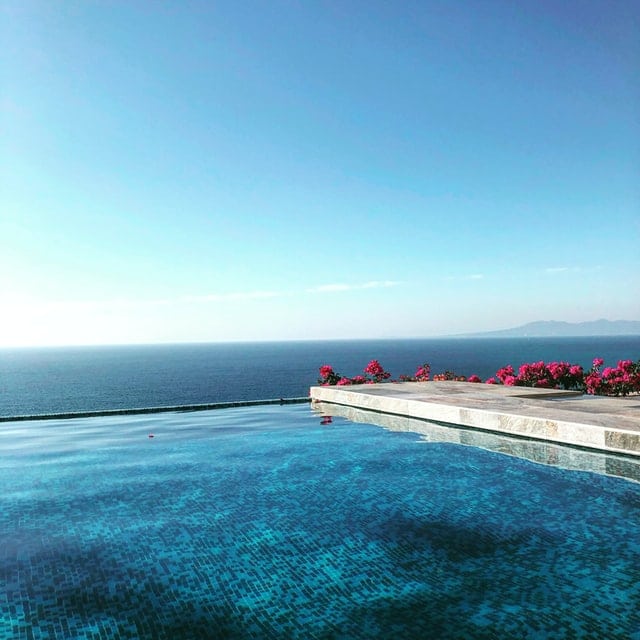 Who we are
We're a team of pool enthusiasts committed to providing you with the best informational- and how-to guides about pool care and maintenance.
What we do
When we're not swimming in our swimming pools, we create content to help pool and hot tub spa owners keep their pools clean and ready for a nice dip!
Our core values are the foundation of our company culture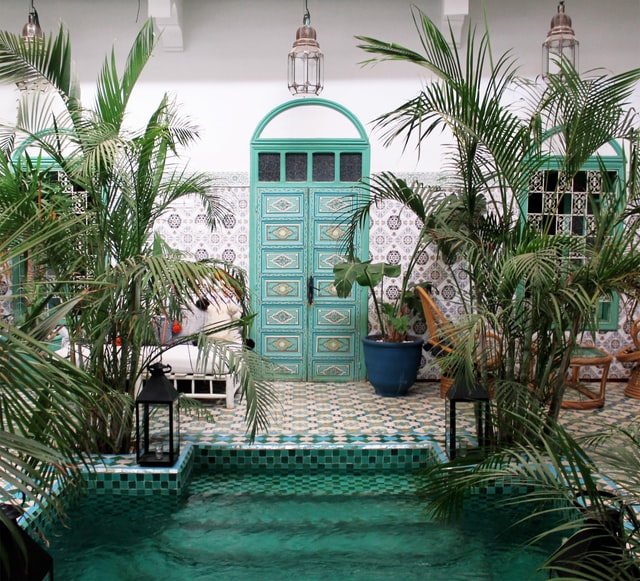 Integrity
Our goal is to maintain an unbiased, honest and transparent approach in everything we do.
Creativity
We're always working on new features and content that looks to engage and inspire our readers.
Customer Focus
YourPool exists to serve you – the customer. We are always seeking feedback and working to improve.
We are a team of passionate pool enthusiasts and swimmers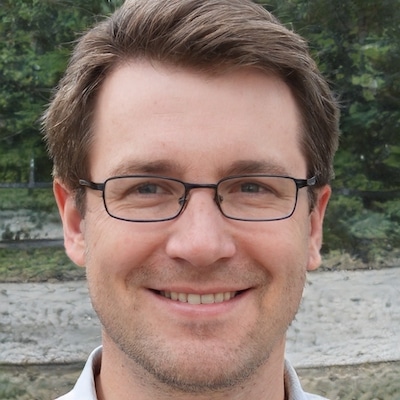 Michael Walker
Founder (& Development)
I'm the founder and lead developer of YourPool. I love playing volleyball in my pool with my two kids Ella and Nelson. My kids are pretty good at it, but I'm still the king of the pool.
I also like to relax in my pool – it's a great way to escape the Texas heat. I was a failed collage swimmer, but that didn't stop me from going pro at chillaxing.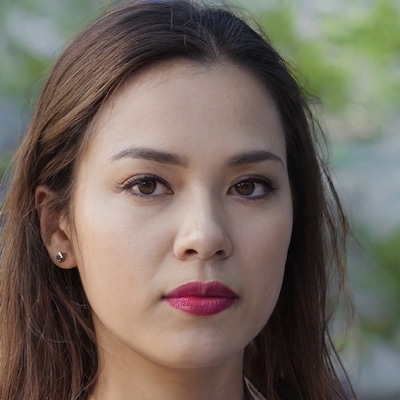 Christine Newton
Swimmer (& Content)
Hi, I'm Christine. I'm a swimmer and the Lead Editor of YourPool. I've been working with content for as long as I can remember, and I really enjoy finding inspiration for our readers. Right now, I'm living in a small pool (literally), but my dream is to have a complete oasis one day. Stay tuned—I'll make it happen!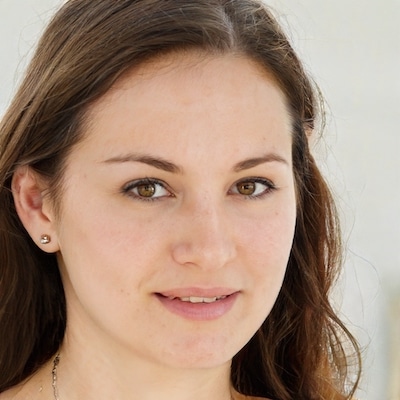 Kate Conlan
Inflatable Flamingo (& Content)
Hi! I'm Kate and I love spending time in the pool. In fact, I've never really been talented at anything, a part from finding ways of spending as much time as possible on inflatable things in a pool. So I guess that's a talent? Swimming is one of my favorite mother-daughter activities. We can both get some exercise and spend some quality time together!
"Swimming is normal for me. I'm relaxed. I'm comfortable, and I know my surroundings. It's my home."

Michael Phelps